Karl and Jenny have been local residents of the area for a long time. Involved in the local community in many ways, it is important to us that the Flat Rock Brew Café brings together many of our local residents and serves as a meeting place for friends of all ages. We really welcome families with children and being the parents of four young children, understand the importance of having a place to go where parents can relax with their children whilst enjoying quality food and drink. We are fortunate enough to have a loyal following of locals where we aim to provide a great place to meet, and try something different from their local brewery.

Something that is important to Karl and Jenny is supporting the local community and since opening, we have been involved in many fund raising events for a number of local schools and preschools. We have also become a venue of choice for community meetings including sporting clubs, scouts and local street gatherings. We also look to be as environmentally sustainable as possible, and have implemented a number of programs to achieve this.
THE TEAM

We are very proud of the team at Flat Rock. Everyone not only has a good knowledge of craft beer and the brewing process, but also the passion and enthusiasm to talk to our customers about beer and ultimately, provide you with a great experience. With our fantastic knowledgeable service team on the floor, we really believe we can offer our customers a unique experience, and one that will keep you coming back to enjoy.

FOOD & BEER

Our food is highly regarded and compliments our beers, ciders and wine very well. Our shared plates encourage groups to try different things in an informal eating environment, whilst encouraging conversation. Our six taps serve our own beer as well as brews from the ever increasing list of fantastic Australian boutique breweries, whilst our two hand pumps are reserved for Flat Rock beer only, our English Bitter and a seasonal ale. The bottle beer list is hand selected from choices of beer the world over. It would be fair to say this is one of the best (if not the best!) in Sydney. Beer is certainly our focus, and our aim is for our customers to walk out of the café more enlightened about this great drink. For those who want to really explore the world of beer, we offer unique beer tasting events. Not only do we make beer, but also soft drinks. Made with fresh fruit, they make a delicious non-alcoholic alternative on a hot day.

WINE, CIDER & GIN

Our wine list is compact, but always has a carefully selected range of Australian wine. Our supplier is very experienced in the industry and his knowledge is invaluable when we look at keeping our menu fresh and interesting. Cider has become a very popular drink recently and suiting the Australian climate, we can see why. We have a great selection of Australian made cider, all made with real fruit and good Australian produce. Flat Rock offers one spirit, usually an artisanal gin from Australia. This is served with a premium mixer tonic, either a straight or 'dirty' tonic.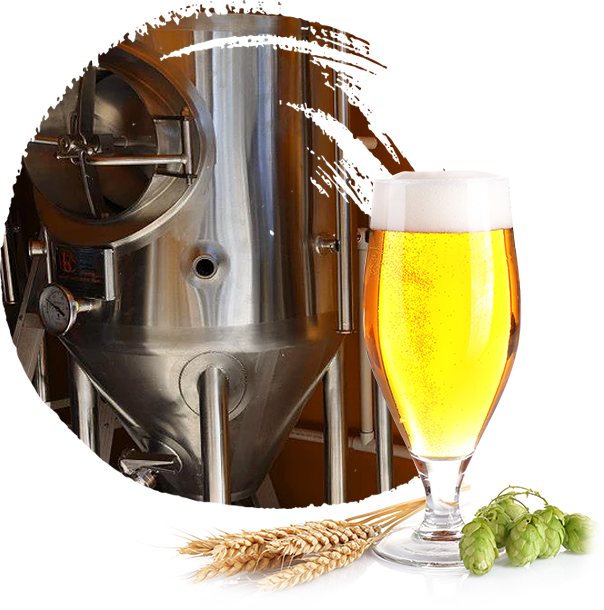 our process
Sustainability - Love our planet
Minimising our environmental footprint and being engaged in the community are important to us. We have a proactive sustainability program and are engaged with the Better Business Partnership.

WE ENSURE ALL PACKAGING IS RECYCLED
We crush all glass to ensure less contamination and more successful recycling results
All cardboard, soft plastics, hard plastics and metals are segregated and recycled
All General Waste is processed through Doyle Bros Materials Recovery Facility (MRF) and turned into what is known as Processed Engineered Fuel (PEF).


BREWING AND COOKING BY-PRODUCT IS REUSED ORGANICALLY
All the spent grain left over from our brewing process is used with the environment in mind.
Compost to local gardeners
To breed black soldier fly larvae to feed the fish in the aquaponic tanks at the coal loader centre for sustainability
Chicken feed
NO SINGLE USE PLASTICS USED
We are 100% single use plastic free and we have pledged to the Bye Bye Plastic initiative to ensure we are not responsible for the use of single use plastic that can end up polluting our environment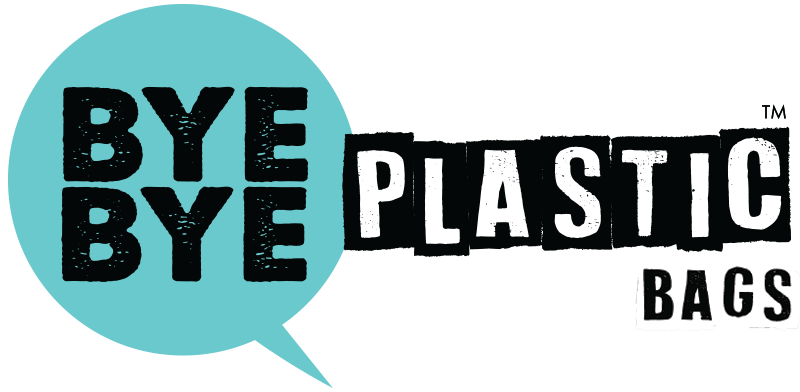 BETTER USE FOR OUR USED COOKING OIL
In order to keep our cooking oil fresh, we regularly change the oil in our deep fryer, and rather than this be wasted, it is collected by Oilright. Used cooking oil can be refined into different types of biofuels used for power generation and heating.

Why Choose Us
COME & ENJOY OUR PASSION AND ENTHUSIASM, TALK TO OUR FRIENDLY STAFF ABOUT BEER AND ULTIMATELY HAVE A MEMORABLE EXPERIENCE
Small English Pub Atmosphere

Family Friendly

Knowledgeable & Friendly Staff

Great Pub Food & Service

Large Groups are welcome

Come alone chat to our bar staff while enjoying a beer

Small Batch Brewery on Site

Dog Friendly
Client Stories
Testimonials
"Awesome knowledgeable staff Great beers selections Yumo food 👍🍺💯"
Adam Coyle
"Great local craft beer bar with a cosy pub style atmosphere. Best steaks on the North Shore. Well worth a visit."
Pauline Forster
"Trivia and bartender made it memorable experience!! Good selection · Knowledgeable staff"
Robert Elkins
"Loved the place, tried several beers I'd not had before, they were good, also shared some food with my wife and son, great time, we will definitely return"
Stephen Jones
Contact Us
Keep in Touch
Sign up and we will send you all our special brew and dining offers as they are released